Leading Social Media Marketing Agency in Karachi, Pakistan
We build your brand presence on all Social Media Platforms- Social Media Marketing Agency
We offer social media marketing services in Karachi, Pakistan, and we assist firms in adopting different social media marketing strategies in their businesses. SMM (Social Media Marketing) is a powerful digital marketing solution that allows you to advertise your business to a bigger targeted audience on social media platforms like Facebook, Instagram, Linkedin, Twitter, Wikipedia, snap chat, Tik Tok, and others, allowing you to build a strong brand presence.
We recruit specialists in Pakistan for graphic designers, content strategists, and social media marketing managers to produce engaging campaigns as a leading Social Media Marketing firm. To achieve your objectives, we combine our efforts to communicate your brand message to a bigger targeted audience with high reach and consumer interaction. The strength of social media is the ability to make powerful, engaging postings in GIFs, videos, infographics, and basic posts for many platforms.
Best Social Media Marketing Agency in Pakistan
Get Social and Grow Your Business -All Without Lifting a Finger
SMM is one of the fastest ways to raise brand awareness and engage significant client groups by leveraging various social media channels to reach a wider, more focused audience. Our social media marketing approach and goal is to raise brand awareness and manage a campaign that effectively reminds and reinforces your brand.
Our team is available 24/7 on every available social site, including Facebook, Instagram, Twitter, Google Business, Snapchat, LinkedIn, Pinterest, Flickr, Wikipedia, and Youtube, to provide social media marketing services. One of the key reasons for the rise in popularity of social media is that investing in social media marketing can genuinely increase brand visibility across all social media platforms and is the only option to reach a large audience in a short period of time. It is proving to be a more effective technique than television commercials.
A company must be visible on every social media platform relevant to their industry. Genextech provides small to enterprise social media marketing services, and we have been recognized for the fifth time as the leading social media marketing agency in Karachi, Pakistan.
Some people may believe that being active on social media would not help their business develop. However, it is incorrect to believe that people can efficiently build their businesses through social media. In today's society, social media is a tool for spreading information and news. The use of social media platforms is steadily expanding. It's critical to understand how to use social media to reach your target audience. For both established and beginning organizations, there are several advantages to using social media marketing services. You can boost your brand's traffic, SEO, interactions, and credibility with the right social media marketing approach.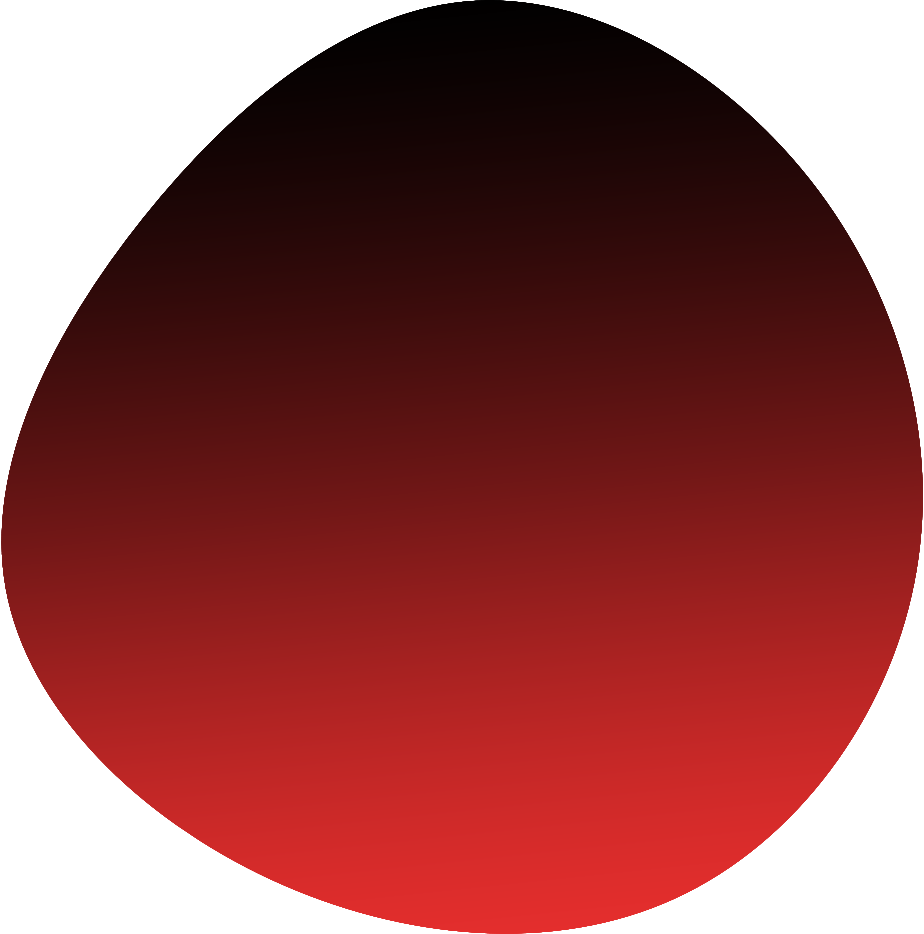 Best Social Media Marketing Services In Karachi, Pakistan
We Have the Zeal to Fuel the Strength of Your Digital marketing Footprint
Cheers! You've just discovered us, the  premier digital marketing agency in Pakistan for driving traffic and generating interaction. Professionally managed social media can assist you in expanding your internet presence. Everything from creating and publishing content to responding to customers and reporting on results is handled by us. Our Content Specialists will generate quality content that is extremely engaging, on-brand, and relevant to your increasing Social Media audience.
Frequently Asked Questions About Social Media Marketing Services
Social Media Marketing Services FAQ'S
Here are some of the most commonly asked questions about our Social Media Marketing services, along with answers. So, if you have any questions, you may look up the answers in this column. We are excited to be of assistance to you.
Social media marketing promotes brand exposure and recognition more than any other marketing channel. The majority of your customers are on social media, and they are likely to follow their favorite brands there. As a result, using social media marketing services, you may more effectively and efficiently target your audience.
Genextech Pakistan offers a variety of economical social media marketing solutions.  we are offer different Price Plan. You can select your preferred plan based on your budget and requirements. Nor the less we can customized our plan according to your budget   
It is dependent on the plan you select. We have a variety of social media marketing packages to choose from.
It is dependent on the plan you select. We have a variety of social media marketing packages to choose from.
Each social media network, such as Facebook, Twitter, Instagram, and LinkedIn, has its unique significance.
Millions of individuals utilize these accounts on a daily basis. As a result, capturing the attention of your target audience is simple.
Social media marketing is the process of using social media to engage with your target audience.
You may increase your business by promoting your brand or product through various social media marketing services.
The following are some of the top social media marketing channels for advertising your products and brand:
Instagram
Facebook
Twitter
LinkedIn
Genextch enables businesses to more efficiently develop an appropriate social media presence. This makes it easier for our customers to reach out to potential consumers.
Our designers at Genextech will create your website and handle your complete social media marketing strategy so that you can see positive outcomes for your company's growth.
An SEO project manager, as well as his team of content writers, link developers, and other specialists, will be assigned to you. All of these individuals will work for you, ensuring that your website achieves higher rankings, visibility, and traffic. The SEO team will begin by looking at the strategies used by your competitors. After that, the project manager will offer you a list of highly targeted keywords from which you must choose the ones that are relevant to your services. The team will begin work based on keywords that have been chosen.
Yes, social media marketing is far less expensive than other forms of traditional marketing. Social media marketing allows you to reach out to your target market and clients more effectively and at a lower cost.
NO, we are responsible for the content of all of your social media posts and advertisements. The amount of postings is determined by the plan you select.
Through social media marketing, you may increase brand awareness and advertise your products. You may also utilize social media marketing services to give discounts, bonuses, and a variety of other things to your consumers.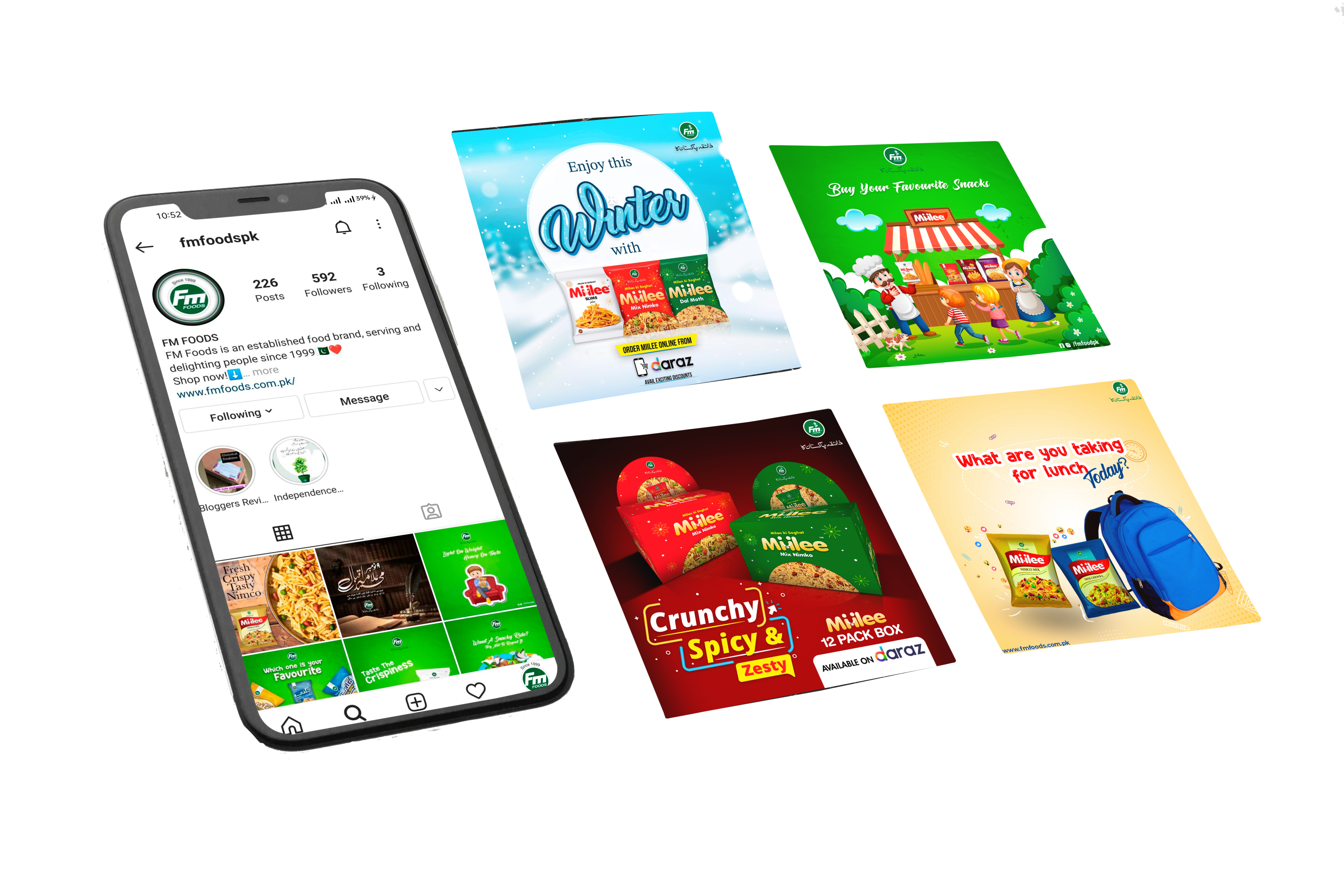 Sed ut perspiciatis unde omnis iste natus error sit voluptatem accusantium.
Want to see all our client reviews & testimonials?
Interested in learning more about me?
Feel free to visit my social media pages and don't forget to like & share 🙂