Best Search Engine Optimization Firm
Getting your name on top is our #1 priority - SEO Marketing
We are on the first page and can bring your website to the first page of Google. We are a well-known and Best SEO Firm in Karachi, Pakistan, resulting in significant increases in sales, profitability, and cost-effectiveness for our clients.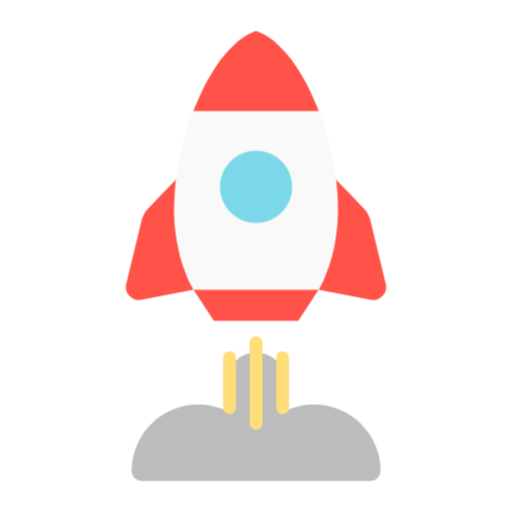 Best SEO Services Provider in Pakistan
Boosts your Website Traffic!
SEO MARKETING IN KARACHI PAKISTAN
Boost your traffic, Promote your Brand, Leads, and increase Sales with our Professional SEO Services in Pakistan.
Top professionals SEO (search engine optimization) Services is about to ranking of your website on SERP using several techniques for content production, identifying the correct keywords, creating high-quality backlinks, and, most significantly, understanding the SERP ranking algorithm for more organic clicks and online traffic.
We offer comprehensive in-house support to help you rank higher in search engines. As a trustworthy and competent SEO services provider, our goal is to boost your revenue by bringing in a steady supply of new clients.
We offer comprehensive in-house support to help you rank higher in search engines. As a trustworthy and competent SEO services provider, our goal is to boost your revenue by bringing in a steady supply of new clients.
We, being the best SEO Company in Pakistan, employ numerous tried-and-true techniques such as picture posting, infographics, original content publishing, and so on to assist you increase traffic to your online platform while lowering the bounce rate.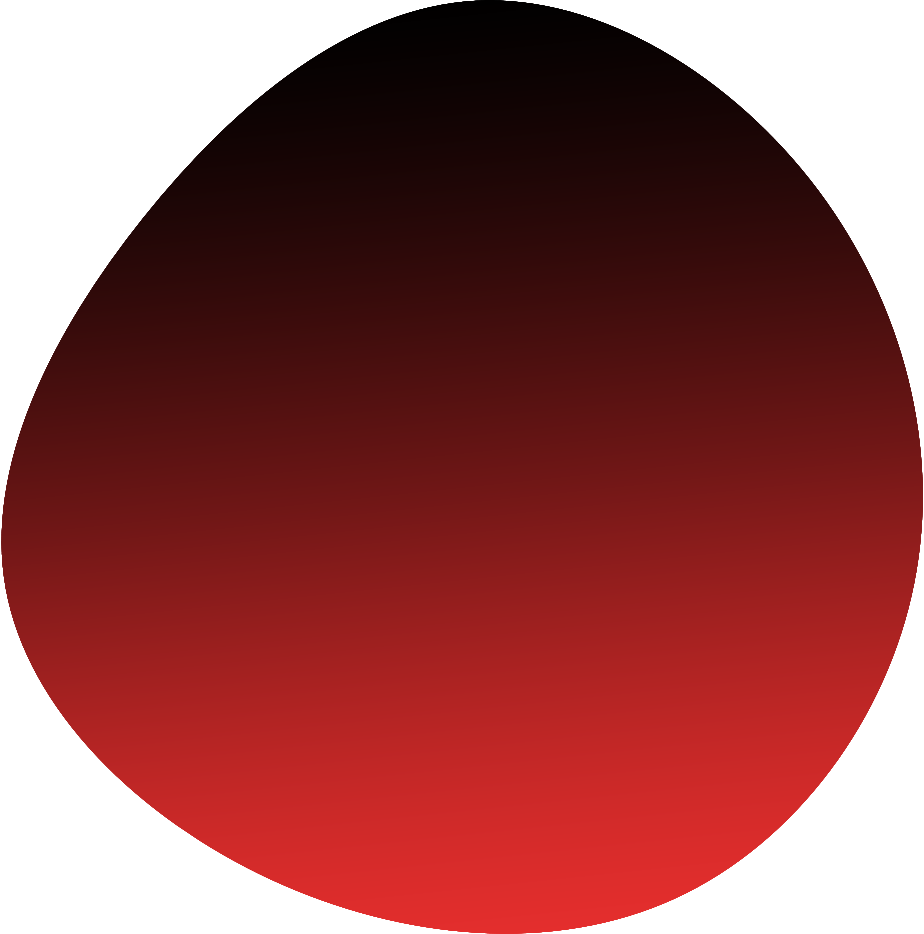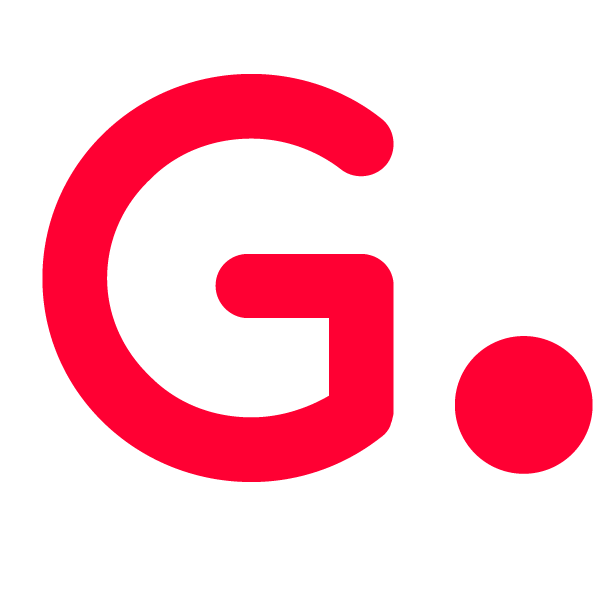 SEO, according to everyone, is complicated. According to GENEXTECH, the leading SEO Company in Pakistan, it's Artful! We keep an eye on new developments in data analysis methodologies. SEO is all about analyzing web pages in accordance with the search engines' newly added as well as existing formulae.

BEST SEO CONSULTATION FIRM IN KARACHI PAKISTAN
We Have the Zeal to Fuel the Strength of Your Digital marketing Footprint
For all organisations seeking guidance, Business Tends offers monthly SEO services that are well designed to assist clients in developing, implementing, and, last but not least, optimizing SEO strategies. We audit internal processes, provide hands on support, recommendations are made, and documentation is provided that details everything from metrics to workflows to channel-specific tactics.
Best SEO Company in Karachi, Pakistan
Our SEO strategy combines on-page and off-page methods that use unique, high-quality content to assist Google, Bing, Yandex, Yahoo. and other search engines understand what your website is about. Our years of expertise and business-specific knowledge in SEO provide us a competitive advantage over many freelancers and other businesses, making our team unique in applying the most up-to-date SEO Strategies for 2021, since we know what's going on in the real world.
As previously said, SEO (Search Engine Optimization) is a team sport that requires a large group of people to execute tactics in order to get better outcomes faster.
As a leading Search Engine Optimization Agency with over ten years of expertise, we assist companies in increasing traffic and income.
Our SEO services in Pakistan provide you an edge over your competition in the online arena. We create a difference for your business. We employ the following SEO tactics to outperform our competitors in the online arena.
SEO Website Structure
Our website developers optimise and change the structure of your website so that it can properly execute and apply SEO techniques. When it comes to website development, no website is flawless. In terms of how BOTS read your material, it has to be enhanced.
User Experience
If the user experience is poor across all devices, conversions may suffer. Our major goal is to improve the user experience across all devices in order to increase traffic and sales.
Strategy for On-page
Our major SEO strategy is all about content, and we manage it successfully. The content should be so compelling that Google will give you a specific spot on their website.
Best SEO: Activity Reports
We give a complete report on your website's SEO performance evaluation, as well as statistics on traffic, top referring keywords, and a complete explanation of your search engine activity.
Keywords: Optimization and Research
Over 200+ keywords have to be put on every page of every website. We make sure that the content on each page is unique, and that effective and relevant keywords are used to respond to your clients' questions and problems.
Strategy for Content
A blog is produced for each page to enhance the page's keywords and links on your website. This content requires an external link from a high-ranking domain in order for Google to properly index the page's information.
Strategy for Off-page
Link building from well-known websites is an efficient SEO technique for increasing traffic and improving search engine visibility.
Business Trends
We at Business Trends will be provided All of the mentioned services at fair and competitive pricing.Check out our SEO packages and pricing in Pakistan, as well as our SEO outsourcing services, monthly SEO services, low-cost SEO in Pakistan, and budget SEO packages, to see how we can assist you. You will not be sorry you chose to work with us.
Affordable SEO Firm in Pakistan
SEO is All About the Future
Best SEO Consultant at Karachi Pakistan
Reaching Out to Local Customers
It makes no difference if your company is Globally or locally . By evaluating your target country, Google has become intelligent. It is now all about content in order to reach your local customers.
Reaching Out to Mobile Customers
The majority of your target audience accesses your website via mobile devices.  We make certain to do a thorough study of your website in order to get the results you desire. SEO is a collaborative effort that includes SEO Designers implementing SEO Design Changes, SEO Developers enhancing site improvements, and SEO Content Strategists creating content.
Have a question? check these answers.
Search Engine Optimization (SEO) is a term that refers to the process of optimizing It is a tried and true strategy of increasing web traffic by employing several approaches. It is a broad area that encompasses a variety of initiatives aimed at improving a website's rating. Email campaigns, PPC services, Social Media Optimization, Video Marketing, Reputation Management, and Social Media Marketing are examples of these efforts for getting top rankings for your product and service.
Yes of Course. The creation of an efficient internal link structure has been shown to improve user experience. These links are also counted by Google.
Organic results are those that show in a search engine without charge and are based on an algorithm. Paid results, which show at the top of a web page, are inorganic. Advertisers tweaked inorganic results so that their advertising appeared at the top of site pages. Advertisers must pay to have their ads shown on various search engines.
An SEO project manager, as well as his team of content writers, link developers, and other specialists, will be assigned to you. All of these individuals will work for you, ensuring that your website achieves higher rankings, visibility, and traffic. The SEO team will begin by looking at the strategies used by your competitors. After that, the project manager will offer you a list of highly targeted keywords from which you must choose the ones that are relevant to your services. The team will begin work based on keywords that have been chosen.
We provide a complete SEO package that may be applied once or on a monthly basis. Monthly reports, continuing link creation, and on-site audits/implementations are all part of ongoing SEO to help you achieve the highest rankings possible. This is especially useful if you have a lot of competitors.
Technical SEO may be completed once, but On-Page SEO and Off-Page SEO (Backlinks) should be performed periodically. Because content should be updated and improved on a regular basis, a monthly subscription is advised because SEO should be done on a recurrent basis to achieve the best results.
White hat SEO follows to all of Google's standards, but black hat SEO is spamming and can hurt your site or cause it to be suspended for an undetermined period of time. Only white hat SEO methods are used by GENEXTECH to get organic and long-term results.
There is no set time limit or it is not a task, rather it is a continuous practice that is never "finished" and generates results over time. It might take weeks, months, or even years. It also relies on your website, such as how you allocate resources and how effective your backlinks are.
In SEO, social media is quite important. In today's world, any business must have a social presence since individuals looking for your product or service will almost certainly attempt to find you on social media as well. Customers will have greater faith in you if you are socially involved. Social media assists in engaging clients at the correct moment, which is helpful to your business and encourages people to purchase your products.
You may directly connect with your consumers as well as learn about their activities to provide them with appropriate services if you have an active social strategy.
This may vary depending on the level of competition for the keywords that are relevant to your business or products. We spend hours studying high, medium, and low competition keywords in order to get traffic within the first 4-6 months of optimization.
Nobody can guarantee that you will rank on the first page of Google because there are over a hundred factors that impact your results. What we can tell you is that we've assisted dozens of clients in achieving their goals, and we'll do everything we can to assist you in achieving yours.
We strictly follow to the Google Webmaster Guidelines.
Our e-commerce monthly SEO services are designed to assist companies in attracting qualified customers and laying the groundwork for increased sales. To promote browsing, we solve technical faults, improve internal linking structure, and optimise descriptions. We assure the use of structured markup to help search engines better comprehend company websites, the development of review generation methods, and the creation of memorable brands to create consumer confidence.
We also provide SEO outsourcing services to our clients at Business Trends. We are a company that specialises in SEO outsourcing. We identify issues and then take corrective actions to ensure that our customers' official websites are search engine friendly. Our SEO outsourcing services are cost-effective, and we offer the finest recommendations and SEO strategy for our clients' websites.
Long projects are not something we believe in. Our goal is to provide our clients with rapid results from our SEO efforts. As a result, we provide monthly SEO services at affordable prices. We will offer you with a variety of inexpensive SEO solutions as soon as you contact us. You have the option of selecting a package that you believe will satisfy all of your demands and expectations. All you have to do is go through our inexpensive SEO packages and pick the one that best fits your business's specific goals and objectives.
Work with the Best IT Company in Pakistan
Want to get started on your next project or need some more information before you dive in? Fill in the contact form and we'll give you a call.